Highly skilled system administrator with over a decade of experience designing and implementing infrastructure solutions. Certified Microsoft Trainer with expertise in a wide range of technologies, including Microsoft 365, Microsoft Azure, Amazon AWS, Windows Server services, Active Directory, Exchange Servers, System Center Family, Linux, VMware, and Business Continuity. Strong problem-solving and performance tuning skills. Experienced in delivering training and consulting services to improve the knowledge and skills of students and professionals.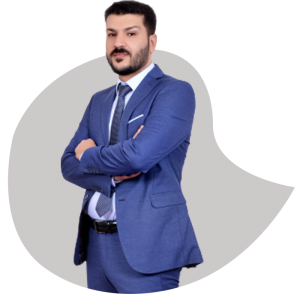 Technical Skills:
Operating Systems: Proficient in administration and management of Linux and Windows Server environments.
Cloud Computing: Experienced in design, deployment, and management of cloud infrastructure using Azure and AWS.
Virtualization: Skilled in implementing and maintaining virtualized environments using VMware and Hyper-V.
Microsoft Technologies: Expertise in deployment and management of Microsoft 365, Exchange Server, System Center, and Active Directory. Proficient in implementing Group Policy Objects (GPOs), DHCP, DNS, WSUS, and WDS.
Networking: Experienced in configuring and managing network infrastructure, including firewall systems such as SonicWALL. Skilled in implementing security measures to protect against external threats. Proficient in troubleshooting network issues and identifying and resolving problems to maintain the performance and reliability of the network.
Business Continuity: Skilled in designing and implementing business continuity plans to ensure the availability of critical systems and data.
Contact me: ahmed@abdelwahed.me